Within Reach 2009: Recovery Coach
Within Reach is a privately operated, non-profit foundation that develops support programs for cancer patients and survivors.
2009 Recovery Coach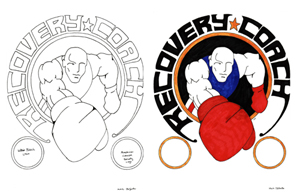 2008 Party in Pink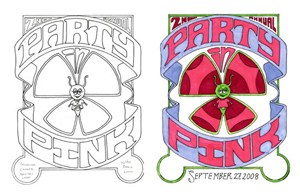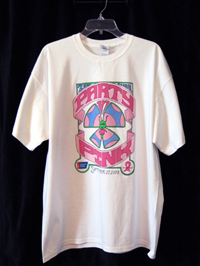 Beach Week
The beach week t-shirt has become a tradition. A new t-shirt is created once every two years to celebrate beach trips.
2008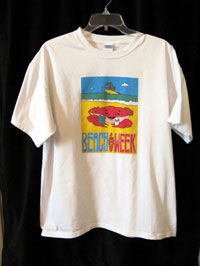 2006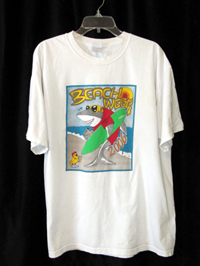 2005